Solutions for Growing
Your Business
Mindsets for Entrepreneurial Success! A free video series
As a success coach 99% of my clients know HOW. HOW is never a problem. We can research "how to" everywhere, we can get how to step-by-step for free these days! So why isn't EVERY entrepreneur having the levels of success they want? It's our mind! Yes, our biggest battles are within!
These FREE videos, one a week via email, will uncover mindsets that might get in the way of your success. As you watch, learn if you're successful with the mindset, or is it holding you back? Then take the insights shared to train your mind to change your life and business!
Vision of your Most Influential Self course
Be inspired. Discover your REAL Edge. Lead from within. Create a vision of your most influential self! This powerful online program is the next best step to my book, "The Influence Factor". Powerful videos, handouts and activities sharing my personal "recipe" for living life fully, building powerful, loving relationships, and designing your best career!
30 Days to Content Creation
30 days, 30 ideas, endless possibilities! Let's face it. As a service based professional, content is how you let potential clients know YOU are the ONE! It is needed everywhere: your website, blog, social media, guest posts…on and on!
I created a special program to ignite your ability to have more ideas and content to share with the world, and build your "know, like and trust" factor. It's fun. Informative. And absolutely free to dive in right away!
Over 30 days You unlock an inspiring story; a writing prompt to get your writing juices flowing, and a tip for long term success…all in the Bad-Assery Business Vault! It's a goldmine…my gift to you! Get started today!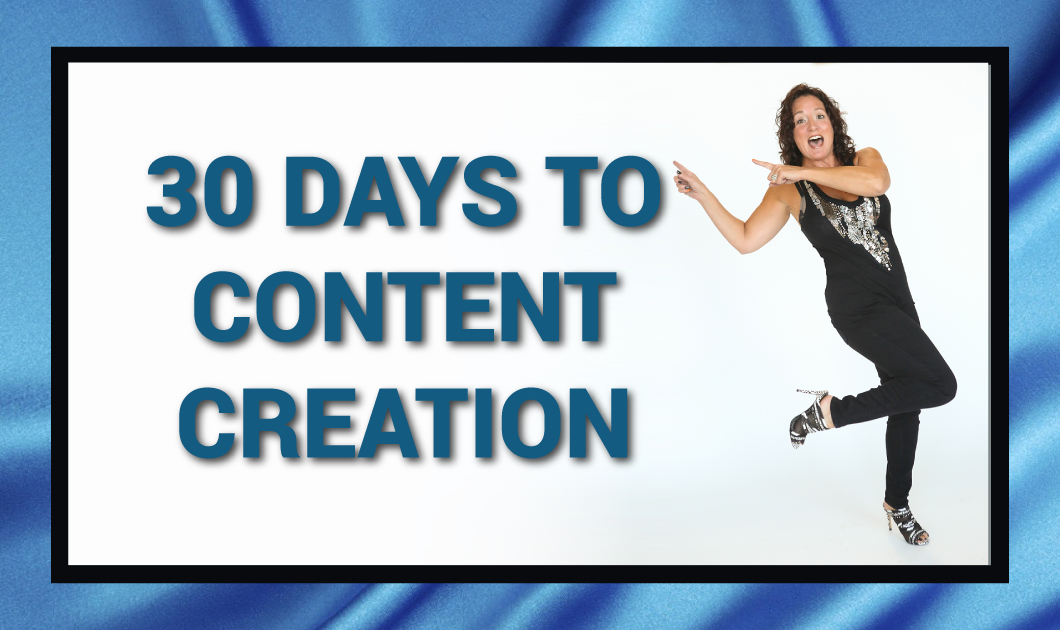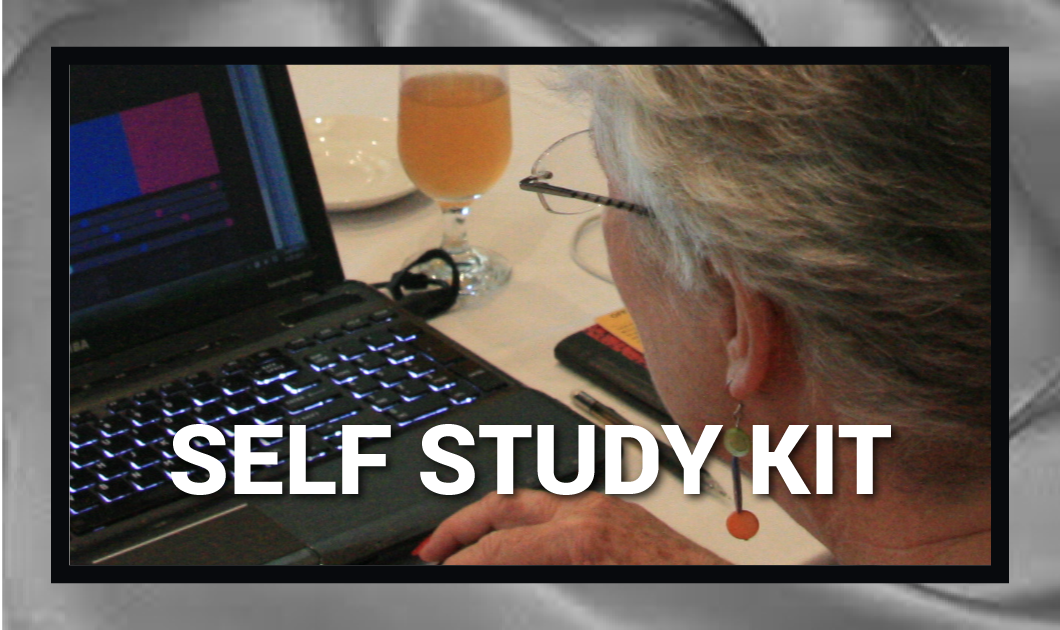 The Bad-Assery Business ToolBox and Mastermind Program!
Imagine having the mastery to truly and finally attract your tribe, and have them pay you your value doing EXACTLY what you love!
Imagine being able to build that prosperity one simple step at a time. Imagine getting support for achieving results without costly coaching fees! Imagine having accountability and feedback as you implement your plan! No more struggling with how to market and be visible! No more hoping they will buy! No more wondering why they don't. No more entrepreneurial rollercoaster! You can, through this dynamic MasterMind, be uniquely YOU, and grow to the success you want!
Champion Circles for Accelerated Growth
Everyone needs a Champion. Someone to see the best you. To reflect your hidden struggles. To awaken your next-level best self. To challenge your ability to achieve what you strive for. To cheer you on, to celebrate your excellence!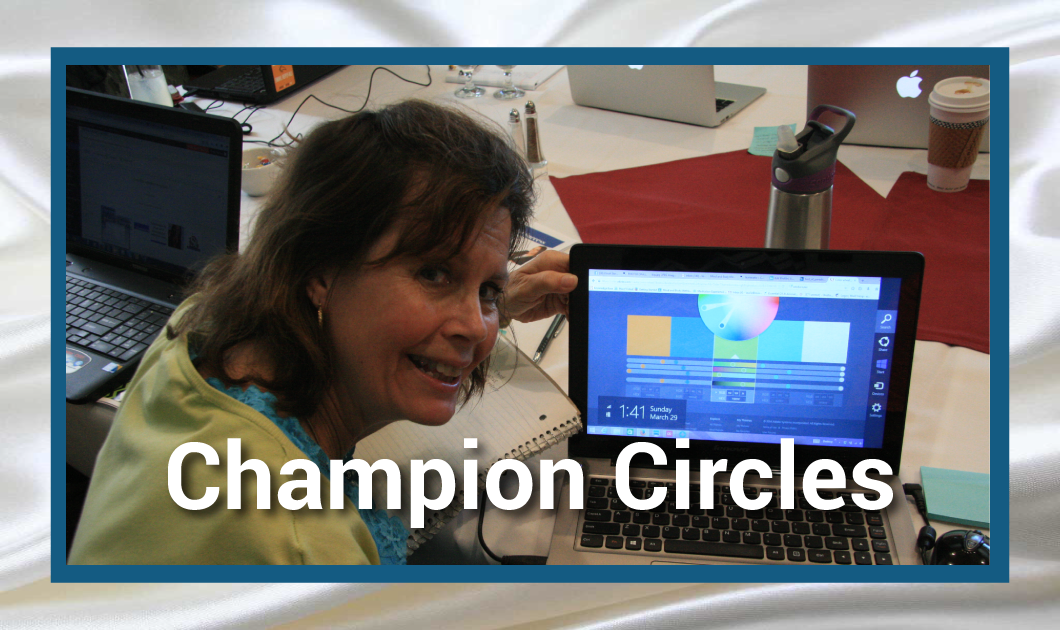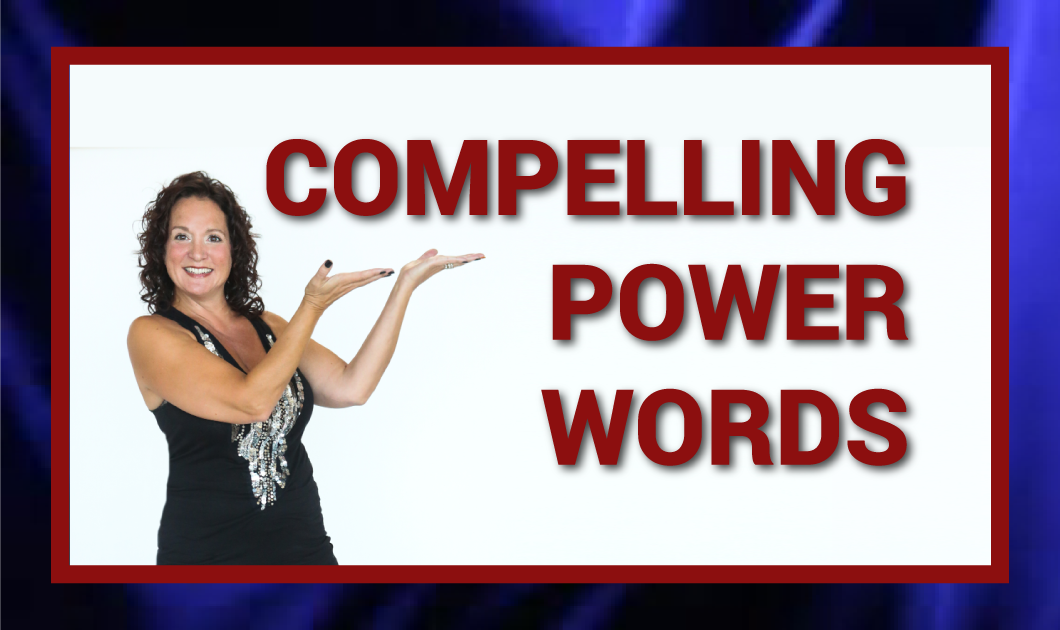 Compelling Power Words
Compel: "evoking interest, attention, or admiration and a powerfully irresistible way; not able to be refuted; inspiring conviction!" How is it possible to instantly be more compelling in person, online and even speaking (giving your talk)? It starts with understanding the power of words! And they aren't big, scary, fancy ones!
The "Compelling Power Words Cheat Sheet and AUDIO" is a quick, effective way to take ANYTHING you write and create the instant emotional connection your clients crave!
MasterMind Empowerment Retreat for Women
An experiential get away in the spirit of commune and MasterMind, work with Ann and a select group of women to uplevel life, love and business. Join us to connect, pursue, and implement exactly what is holding you, and your career back! Highly intensive, deeply supportive, tremendously fun!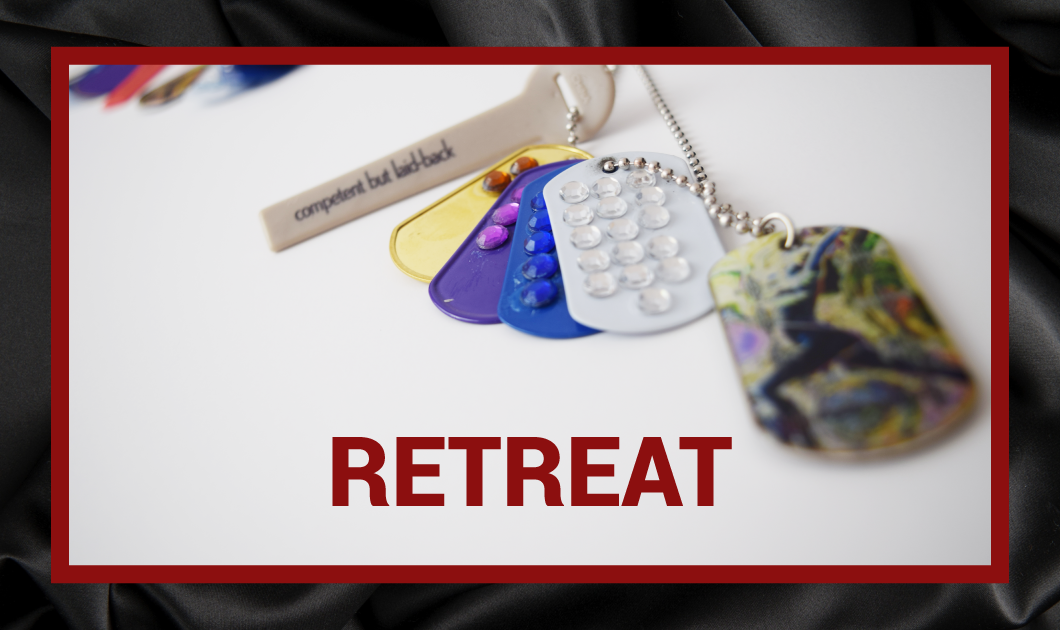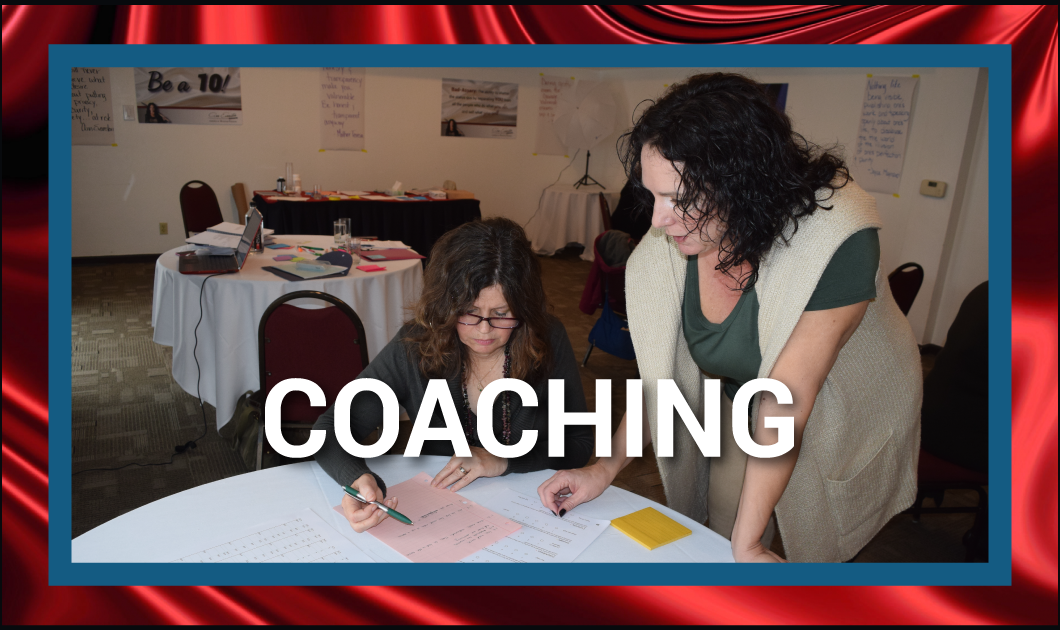 Success Coaching
You are focused on success. You want a process to become influential, to step into your own personal power in person, online, and in front of groups. You realize you have unlimited potential. You feel you may need to get unstuck. You think a coach could be a solution to accelerate where you are to how you desire your business to be.
Find out more about working with me.
Just need to chat to see if I can support your success?