Solutions for Women Stepping
into their Personal Power
Personal Power Mindsets for Women: a video/audio series
Our biggest battle is within. Oh woman, the things our minds can get worked up about! Changing our mindset, teaching ourselves new ways of thinking, allowing ourselves to build confidence, stand stronger, speak up…be more of who you are! See your authentic self and no longer compare yourself to others! You CAN stand up, be heard, and feel admired. Once a week you will receive a thought provoking message from Ann in playable MP3 and MP4 with a new skill set and worksheet to practice in order to "train your mind to change you life and career!"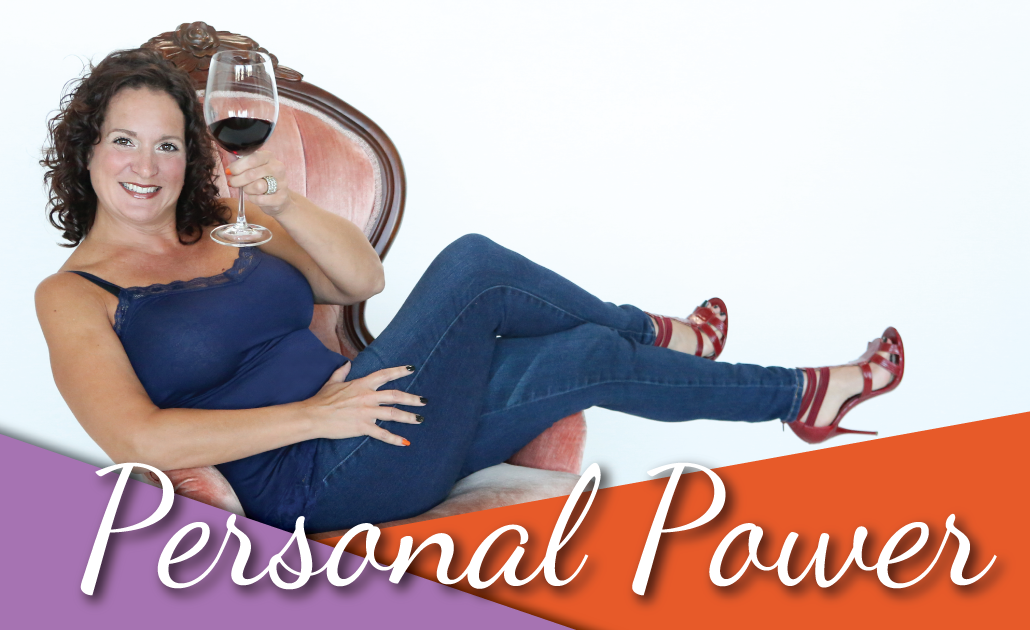 Vision of your Most Influential Self course
Be inspired. Discover your REAL Edge. Lead from within. Create a vision of your most influential self! This powerful online program is the next best step to my book, "The Influence Factor". Powerful videos, handouts and activities sharing my personal "recipe" for living life fully, building powerful, loving relationships, and designing your best career!
Vivrant Woman: Group Mastery Course
Vivrant. The combination of two words: vivacious (a feminine characteristic indicating spiritedness) and vibrant ( a masculine characteristic for exuding activity). Vivrant Women know how important the balance of feminine and masculine energies are to being admired and respected. Understanding how to balance feminine and masculine characteristics (which we cover many) are important in higher levels of success in our relationships; both personally and professionally. This course allows you to uncover the current feminine and masculine characteristics you use (or don't) and know how to shift and balance them energetically and positively.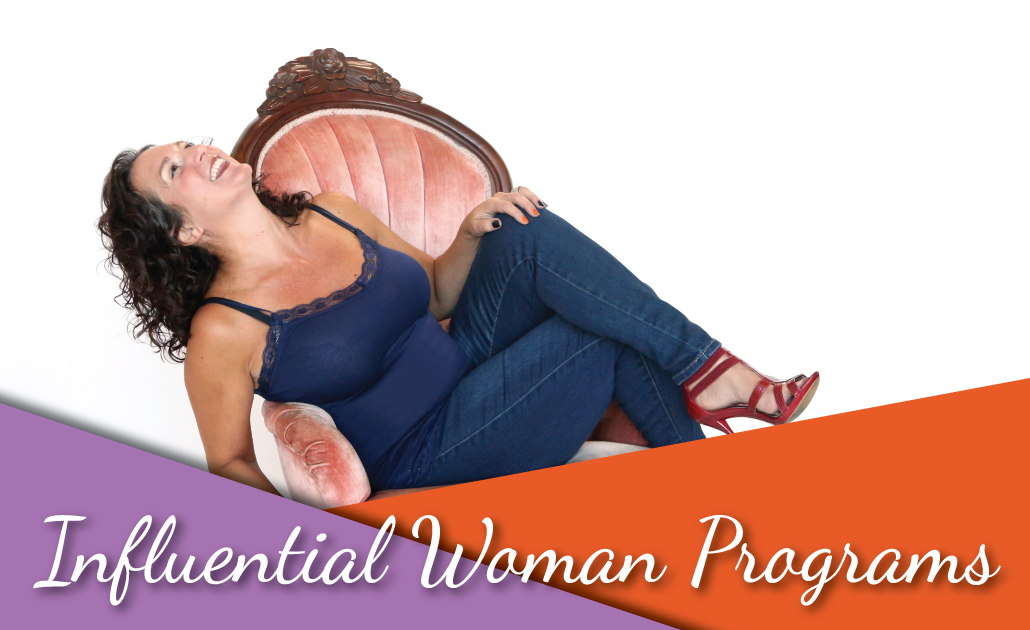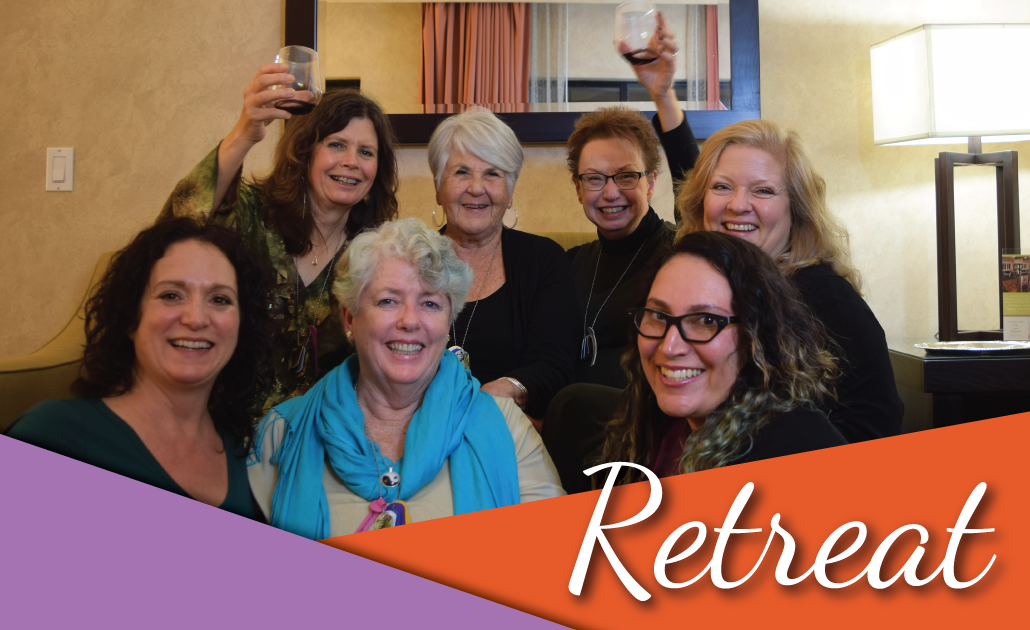 Women's Empowerment Retreat
Participate in a heartfelt, provocative, impactful retreat designed for women to empower the ability to speak up, be seen, and feel confident to pursue splendid relationships, careers and LIFE you crave!
Connect to your personal power as a woman though live intensives, experiential learning, and reflective transcendence. Step into a collaborative, supportive space with other women celebrating getting unstuck and stepping into our magnificent potential. Tools, practices and community to achieve you!
Personal Success Coaching wth Ann
As a Success Coach I show women how to discover and then balance feminine and a masculine energy's to achieve what they desire in their lives and careers. Strong, powerful, loving, and being uniquely you is a possibility.
You are a woman wanting the confidence to be seen in your work, or to get the promotion. Or you're a woman who aspires to be valued in your relationships personally and professionally. You desire to live more fully, to feel connected, to let go of realize self-acceptance and self-love is where it all begins.
See about working with me privately.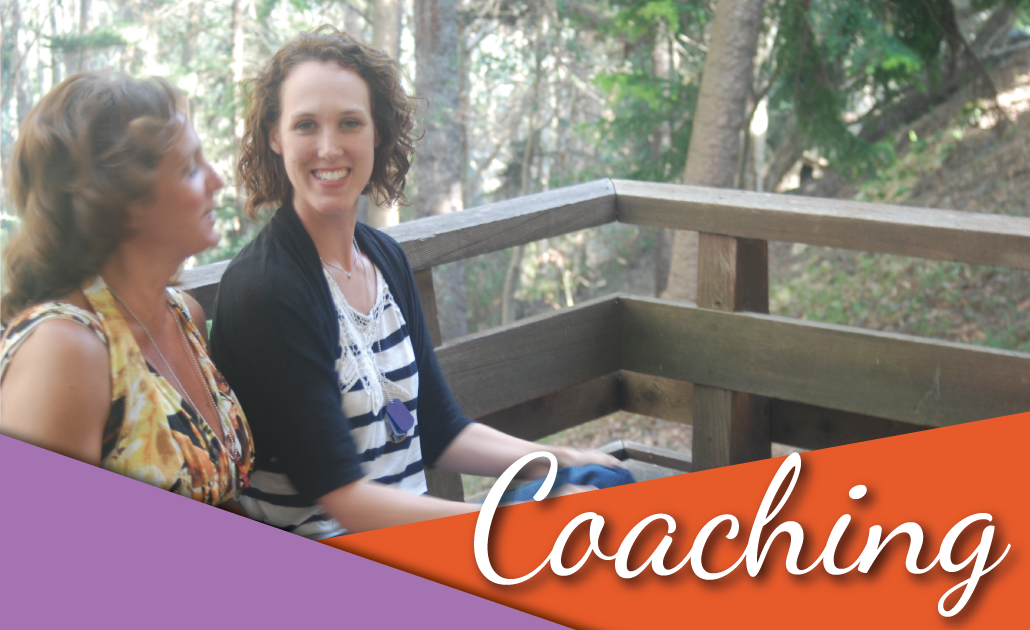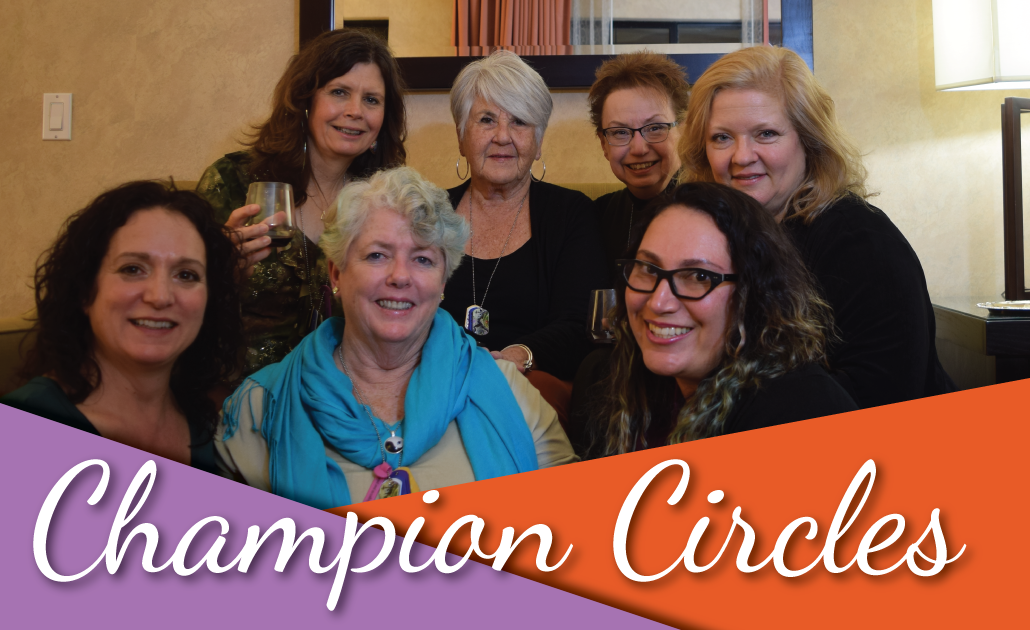 Champion Circles for Accellerated Growth
Everyone needs a Champion. Someone to see the best you. To reflect your hidden struggles. To awaken your next-level best self. To challenge your ability to achieve what you strive for. To cheer you on, to celebrate your excellence!
Just need to chat to see if I can support your success?