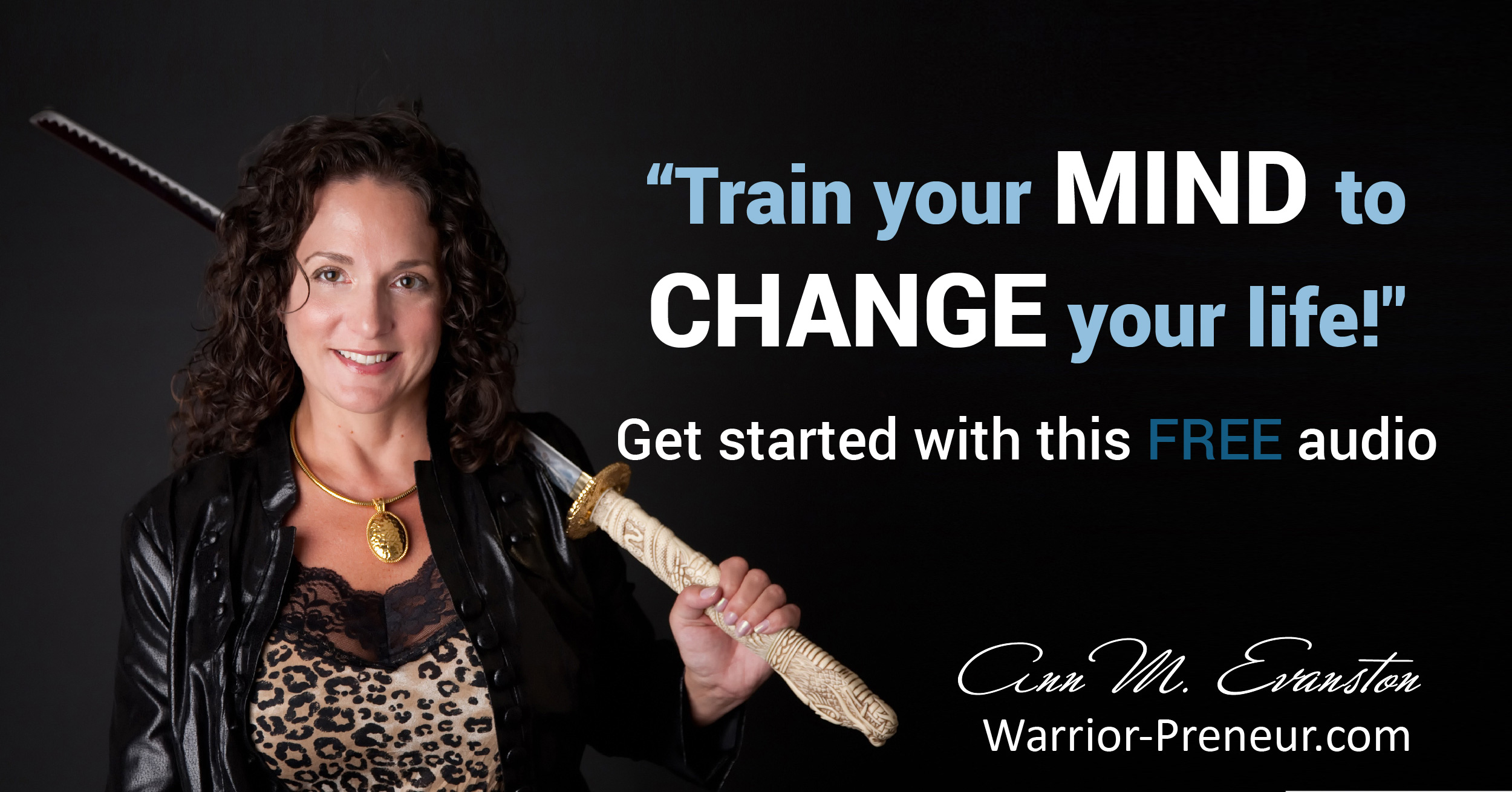 Limiting Beliefs - How to Get Out of Your Own Way and Have Success
The BIGGEST Battle Starts within, learn how Ann overcame hers and what you can start doing today to have greater success! (Get her FREE audio download now!)
60 days into working with Ann's program and focusing on blogging and videos to market my business BIGGER and so far I have managed to snag my first private label account and my first wholesale account, plus my web orders are up by about 200% Ann you and your Marketing Mastery Program rock baby! Can't wait to see what the next few months of your coaching program brings!
Deb Shivers
Vision of your Most Influential Self course
Be INspired. Discover your REAL Edge. Build your TRIBE. Lead from withIN. Create a vision of your truest calling.   Ann Evanston has a Masters Degree in psychology, and will lead you through a 5-step system for creating your "Vision of Your most Influential Self" which can be used to create a vision board that is more than just big dreams, it is a discovery of authentic living.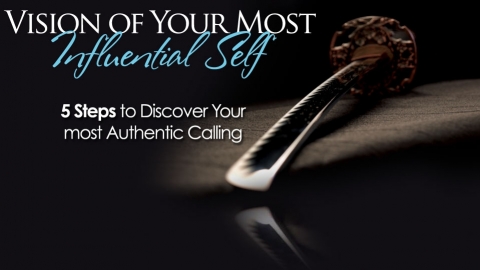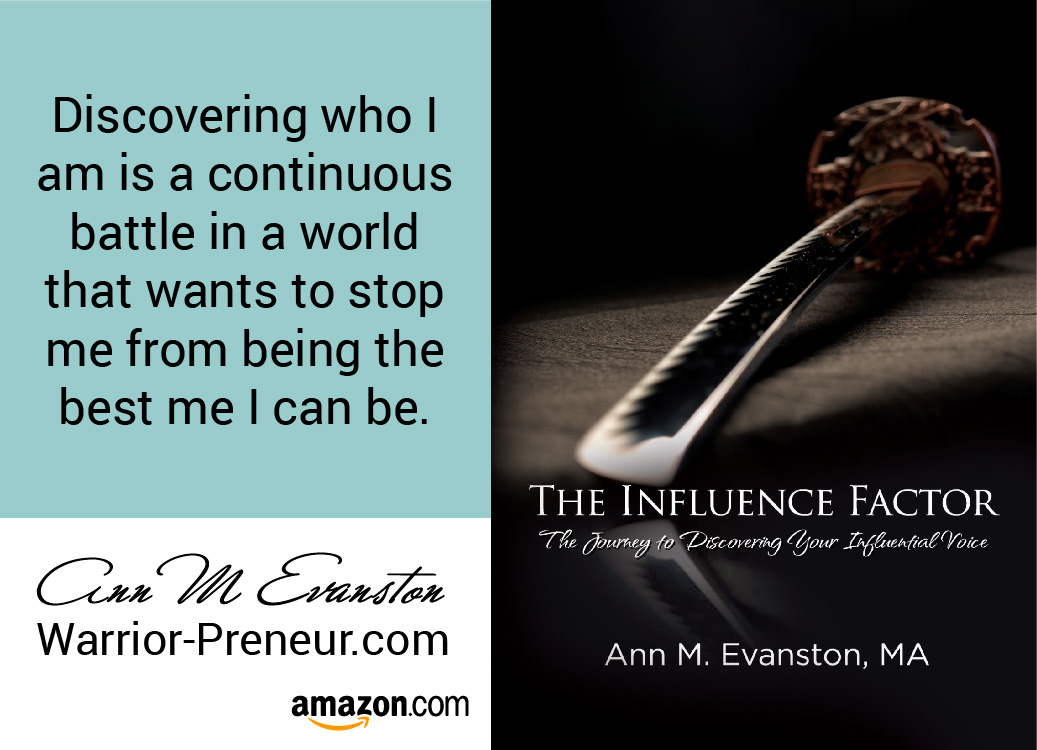 The Influence Factor: Journey to Discovering Your Influential Voice
This book is about discovering your Influence Factor. It is a personal journey, one of discovery and exploration. Some may call it a journey in finding your voice. Others may call it a journey of self-discovery. But it is really about moving past what you do, your rituals and routines, and the roles that you play. It is about moving past passion. It is about connecting with the core of who you are and how you use that core to create influence in your work, your life and in your relationships. It is about a journey to find your Influence Factor.
Confidence Content Creation
Do you passionately love what you do? Do you desire to confidently make your offer and hear "YES" more often? Are you continuously struggling to create content for your list, social media, blog and clients? Are you frustrated that more people aren't signing up for your newsletter? Then this program is for you.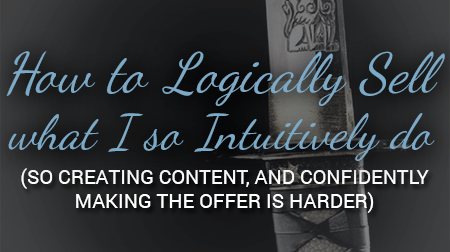 Ann, Loved your 30 day Confidence, Content and Creation challenge… your wisdom has sent me to an all new level. My imagination is working as it did in my younger days due to your suggestions and your wonderful teaching skills. I love that my conversations with others are healthier than they have ever been due to knowing more of who I am. I am having a blast with all the new creative writings and your encouragement. Thanks to your suggestions through your Mastery Marketing Program, I have already met people wanting to learn more about my business. Thanks for all you do! I am finding the Warrior within me.
Donna Bickis
The Power of Life Changing Community
Your desire is a community that will support your transcendence have the business you so know you deserve.
You want the COMPLETE 6-Steps of the system for your unique business & how to truly leverage it for success
I'm in! Send me the Membership Package!
Intensive Work-Fast
You love learning LIVE with a coach and want the 5-step system fast!
You are ready to LEAP and once & for all get your business soaring & earning what you deserve
You are already marketing and need a proven system to execute for amazing results.
Self Pace Study
You want a Step-by-Step program that will show you how to organize your knowledge & earn more- in person, online & on the stage.
You'd like a home study kit that gives you all the juiciness of the program & you work it at your own pace.
Participating in the Compel Speak Sell mastermind has transformed my business in ways I couldn't imagine. Before even starting the full program, Ann was able to coach me before I gave a presentation at a conference. With her strategy, I was able to get 93% of the room to optin to my list and close sales on 25% of the room!
Tatiana EL-Khouri
Get the 10 Savvy Insights every Warrior-Preneur wants to Know for Business Success